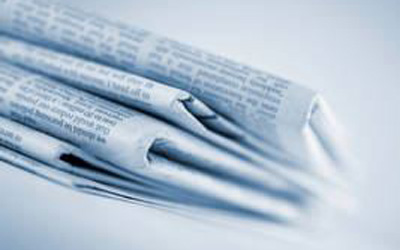 On invitation from the Stuttgart University of Applied Sciences, Raphael Heilig (Salesmanager at Teraport GmbH) gave a practical speech at the 3. International Symposium "Geometric modelizing, visualisation and image editing". Beside many theoretical lectures, the contribution "Application of efficient algorithm in automotive engineering" informs about the automated implementation of the algorithm in practice. Increases in efficiency, which could be achieved by the use of an integrated and automated geometric clash and clearance analysis were demonstrated.

Especially the benefits of this approach in comparison to an absolute interactive process were highlighted in detail. As organizer of the International Symposium, it is import for Professor Wolpert to include as well the practical experiences: "The Teraport speech moderated the participants of the symposium practical experiences and gave important insights to the innovative applications of algorithm at digital mock-up. Beyond that we will in the future push on the co-operation with the Teraport GmbH. Therefore we will advance the intensive exchange between theory and practice. "

Attendant trade exhibition
Many professionals and students could additional inform themselves about the innovative possibilities of the individual tools from the DMU-Toolkit at the Teraport information booth. The complex methods and solutions have been shown via online demo and movies. "It was important for us to assimilate and intensify top-class contacts with universities and potentials. Especially for our medium and long-term strategy, it is very important to reflect and integrate as necessary new scientific approaches." Dejan Pantelic (Business Development Manager) outlines the results of the symposium.
http://teraport.de/wp-content/uploads/2009/01/News_000_default.jpg
250
400
Teraport GmbH
http://teraport.de/wp-content/uploads/2015/02/TP_340_trans-300x136.png
Teraport GmbH
2009-06-02 12:00:29
2015-03-30 08:26:25
Teraport speech on the 3. International Symposium at the Stuttgart University of Applied Sciences