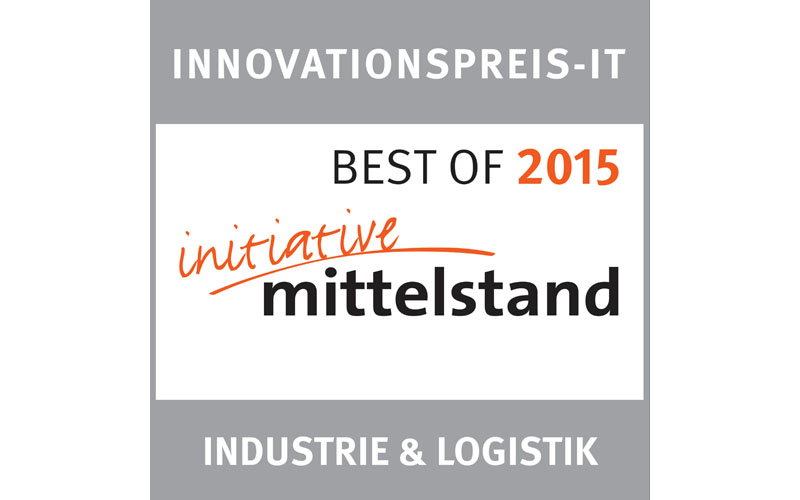 ADV – Automated Design Verification – thats Teraport's software suite for quality assurance of geometrical fit and function of virtual products. The specialty: A complex process, which was so far only applicable as a individual software solution at large OEM's is now – as ADV – available as a easy-to-use out-of-the-box software. This concept was honored by the Initiative Mittelstand (initiative for medium sized enterprises). A jury consisting of more then 100 experts selected ADV to be part of the best IT-solutions for medium sized enterprises 2015 in the category Industry & Logistics.
Manufacturers are increasingly facing challenges with the geometric integration of increasingly complex products. Product quality and value should not become the victims of the conflict between time and costs. OEMs in various industries have therefore implemented complex software processes to maintain an overview of the geometric relationships with the continued increase in the number of possible product configurations and variants. Complete virtual products are analysed for collisions, compliance function intervals and against infringement of the maximum allowed duplications of soft component parts. The results are managed, evaluated, communicated and archived in a results management system. With ADV, Teraport presents a software for the full geometric validation process as an out-of-the-box solution. This is the ideal way for SMEs and suppliers to benefit from processes that have proven their worth to automotive manufacturers or air and space companies, without high investment costs.
"We are proud of this award. ADV is able to use its potential at OEM's and tier-1 suppliers because of its high performance, but it is also suitable for SMEs due to its easy application and roll-out. Being considered by the Initiative Mittelstand shows us that our easy-to-use solution has hit a nerve," states managing director Raphael Heilig.
https://teraport.de/wp-content/uploads/2015/03/News_008_BestOf2015.jpg
500
800
Teraport GmbH
http://teraport.de/wp-content/uploads/2015/02/TP_340_trans-300x136.png
Teraport GmbH
2015-03-28 19:45:42
2015-08-21 08:32:19
Teraport's ADV is among the best medium-sized-enterprise-solutions 2015